Hello My Lovelies,
Welcome to my newly designed 'One Stop Mummy Shop'. It was with my fantastic readers in mind that I decided to create this page & have partnered with brands that I know, most I use & I trust.
I absolutely detest having to take my kids out to the shops. It's a guaranteed disaster that ends in tears for both the kids & I. It's so much easier to shop online. I have partnered with different clothing options, including plus size & underwear. The Healthy Mummy has come on board & always has a lot of specials. There are shoes, babies & kids clothes, giftware options, Disney, Selfcare, Books & my favourite; Scrap Booking supplies!!. There are both Australian retailers and international, all of the international retailers post to Australia. I am also in the process of partnering with an online adult store who provide anonymity for all your adult needs!! 🙂
I hope you all enjoy The One Stop Mummy Shop as much as I enjoyed creating it & picking brands to be a part of it. If there are any brands that you would like to specifically see, please let me know & I'll try my hardest to get them on board for you 🙂
So I hope you can make yourself a cuppa, put your feet up & do your shopping in the comfort of your own home whilst still wearing your pjs & no bra at noon 🙂
Much Love
Michelle xx
Affiliate Disclaimer:
This Page provides links to specific products and services. These are affiliates & I may earn a commission if you make a purchase. This will not cost you anything additional.
Katies
Clothing and Fashion
Lee Jeans
Clothing
Millers
AfterPay
Taking Shape
Step Out In Style
Spanx
Arm Tights
The Healthy Mummy
$1 for 30 days
Oisihi-m
Summer Tales
The Baby Gift Company
$1 for 30 days
Platypus Shoes
Buy Now Pay Later
Bellabox
Health and Beauty
Gadgets and Gifts
Moonpig
Gift and Flowers
Edible Blooms
Green Thumb Gifts
Demdaco
Lift the spirit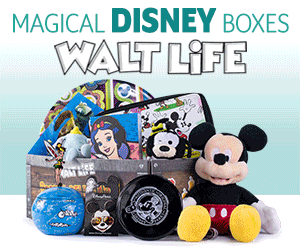 Walt Life
Magical Disney Boxes
ScrapBook
Start each day with a grateful heart
QBD Books
Shop Now